Okay,
Introductions...
Okay....back to the introductions. Here is where I tell you about the stuff I love...

I LOVE:
Shoes.
Purses.
This dog from youtube.



Also, this cat from youtube.
I am also a big fan of lambs. I don't know why, but I bloody LOVE them! Lookit how cute!...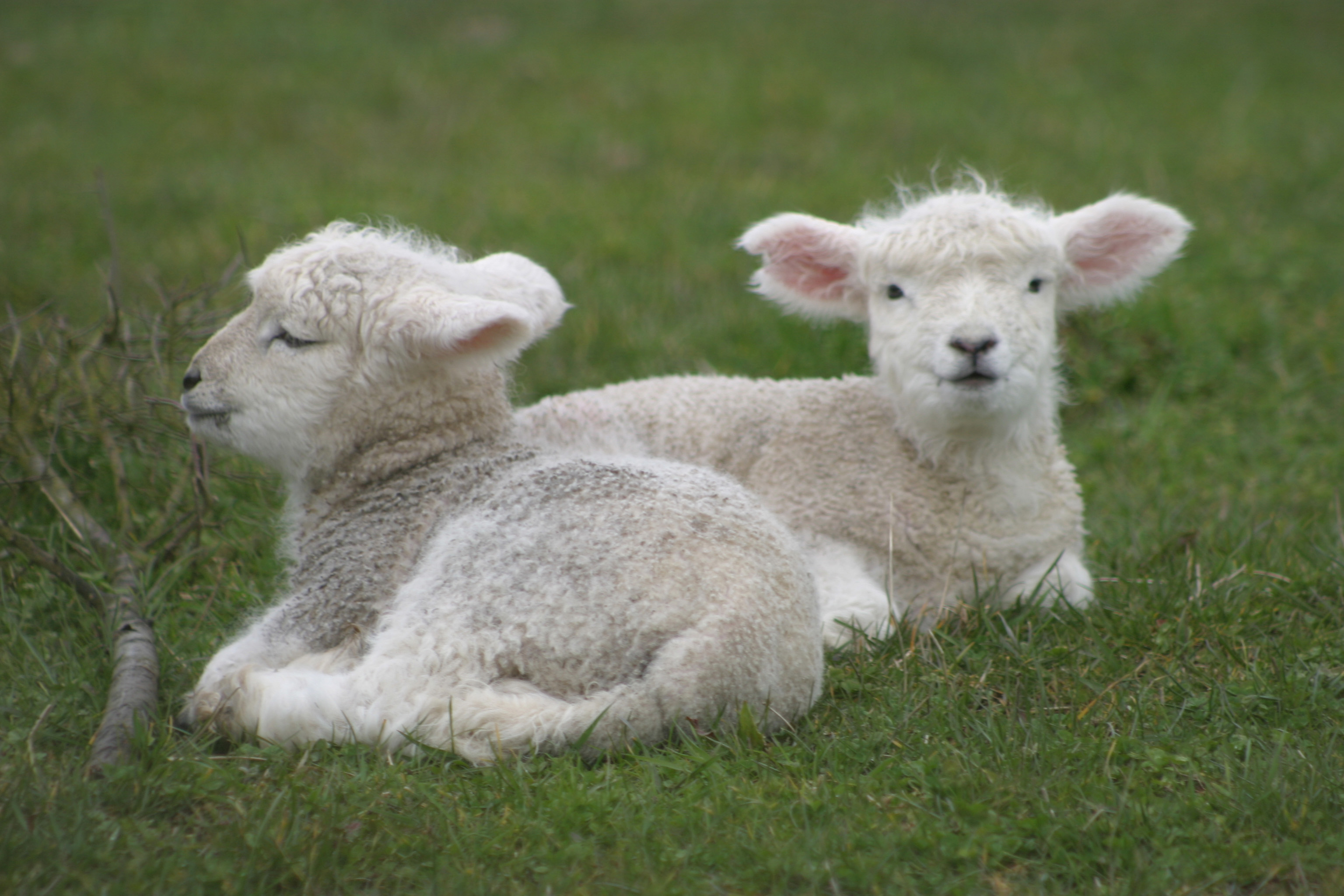 Next post, I will provide furthur details of the things I like. I'm thinking Books next.