Okay, so I have been a bit delayed in putting out my second posting. There are, of course, a million and one things going on in my little life, so, of course, I've had to postpone it. Here it is though....
Other things I Love:
BOOKS!
Currently I am reading "Gods Behaving Badly". It is a delightful book, recommended by my friend Anita, by a lovely lady named Marie Phillips. Thus far it is proving to be as witty, wonderful and funny as I was told and I think is likely to make my "top ten" list for books I've read in 2009.
What could be better then meeting ancient greek gods and goddess' in modern-day London?!? Oh, the highjinx!
Here are some more that I would recommend highly;
Okay... ANYTHING by Nick Hornby!!!....
Also, I love the following....
This fellow (Daniel Handler) also wrote the Lemony Snicket series. (Wonderful, perfect books!!!)
Of course, being a big fan of children's literature, I am obligated to mention my love of Shel Silverstein....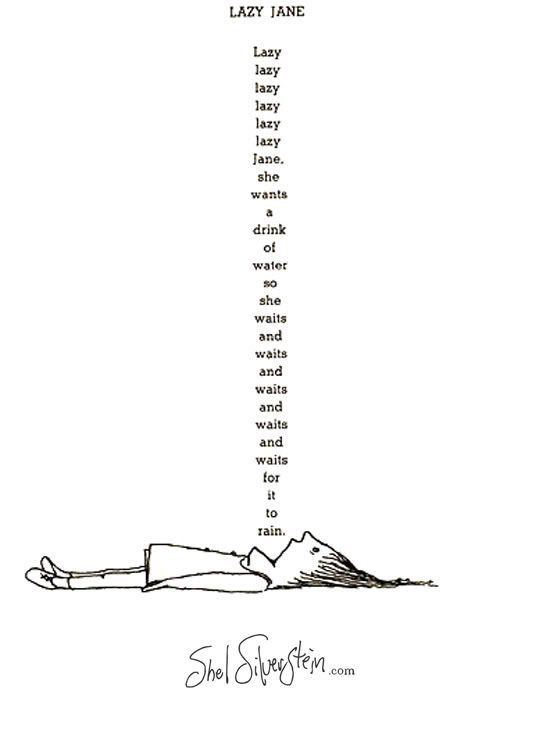 And, the Harry Potter books.
More favorites are listed in the about me section!